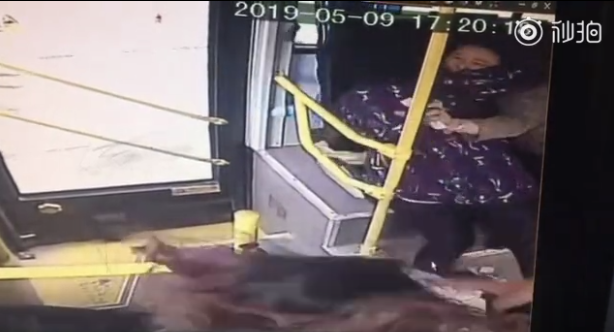 According to the official Weibo news of Hunan Heihua Public Security Bureau Hecheng Branch, at 17:19 on May 9, Hecheng Public Security Hutian Police Station received 110 orders, saying that there is a bus in Fucheng International Third Line Bridge in Hecheng District, Huaihua City. The driver of the car has a dispute with the passenger. After the police rushed to the scene, the driver of the bus, Ni Shifu, drove a 7-way bus from Huaqiao to Huaihua in Zhongfang County. When driving to the Fucheng International Gate in Yingfeng Middle Road, Hecheng District, two women on the bus. Passenger Xie Mouxia and Peng Mouli wanted to let the 2-year-old child pee in the car and quarrel with the ticket seller and driver in the car. During the period, one of the female passengers, Xie Mouxia, insulted and beaten the driver Ni, who was driving the bus. During the assault, the female passenger grabbed the steering wheel with his left hand and beat the driver's neck with his right hand. In order to avoid a motorcycle in front, the driver Ni master braked a foot, causing the passenger to fracture to the left ankle of the woman.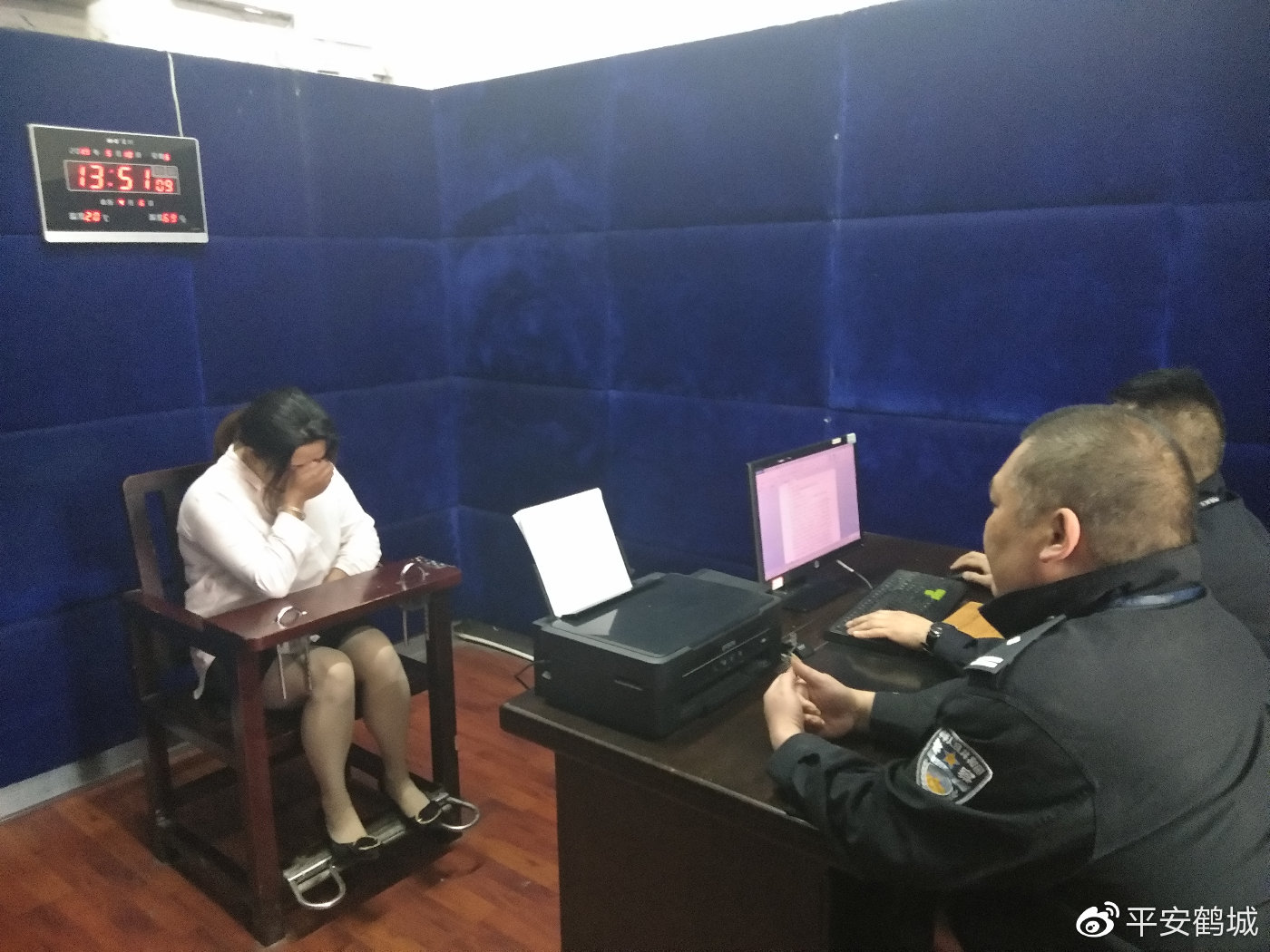 After understanding the situation, the police brought the parties back to the police station for investigation. After investigation, Xie Mouxia confessed to criminal acts endangering public safety. He has been criminally detained by public security organs according to law, and the case is under further investigation.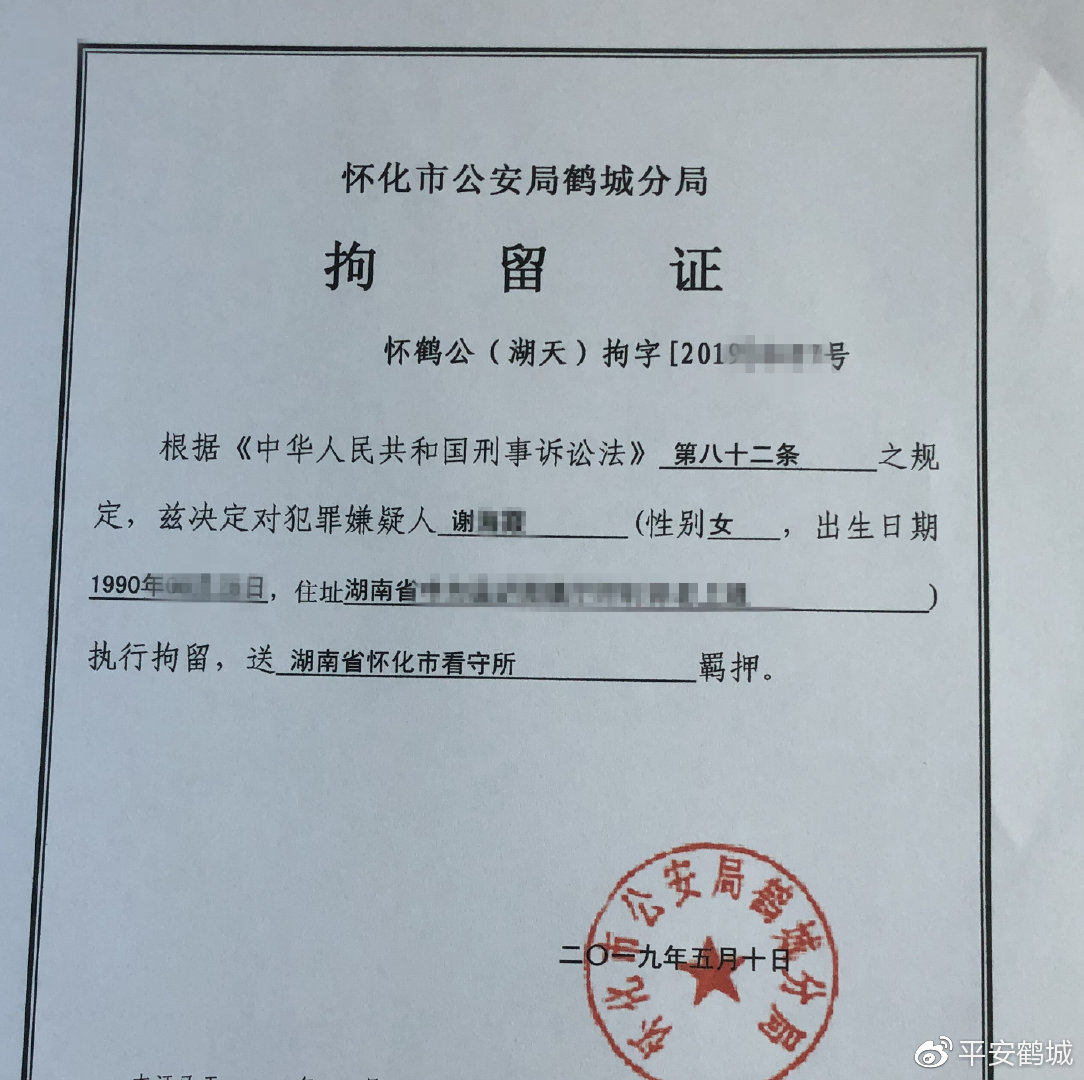 The above pictures are from the official Weibo of Hecheng Branch of Huaihua Public Security Bureau of Hunan Province.
Edit
Charity In China Reported
Support Alipay/支付宝 To Donate
Scan Alipay QR Code
Thank you!
And we also accept the donation of Bitcoin.
Our Bitcoin address : 16ih3dGgfNf3TtrwgKzMnYbtixrQqEFk14
Scan QR Code
Thank you for your love